MAN Rollo supplies engines. However, what additional components or systems do you need to enable your engine to operate efficiently?
We have experience with all system brands and are happy to give you advice. Naturally with due consideration to the environment, because fuel consumption and emissions are just as important to us as the engine's capacity.
We offer Powergen Engine Management and Maritime Engine Management.
You can reach out to our account manager for more information about engine control: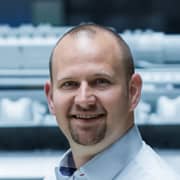 Vincent de Roode
E-mail: v.deroode@manrollo.com
You can reach out to our account manager for more information about engine control: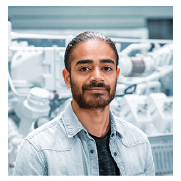 Tishand Oemraw
E-mail: t.oemraw@manrollo.com