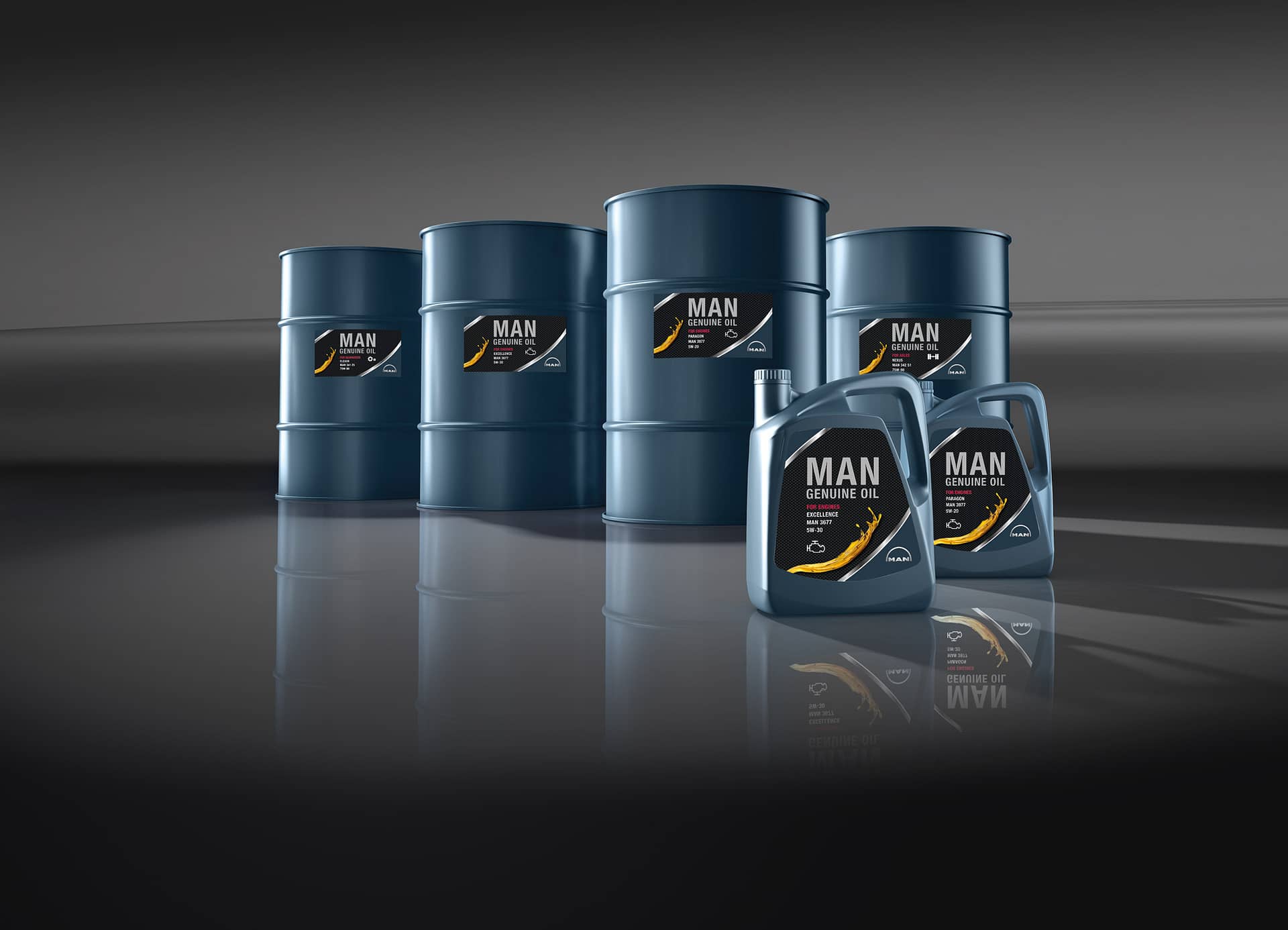 MAN Genuine Oil Robust
View in our shop!
Product part of the month
20L MAN Genuine Oil Robust MAN 3277 10W40. Only € 99,- (ex)
https://ml3aswpnmaqu.i.optimole.com/w:735/h:528/q:mauto/https://www.manrollo.com/wp-content/uploads/METSTRADE_2022_MANRollo_website.png
528
735
Brût
//www.manrollo.com/wp-content/uploads/logo_manrollo-1.jpg
Brût
2022-11-16 12:05:15
2022-11-16 12:09:10
MAN Rollo and Ranieri Tonissi in METSTRADE 2022
After two very successful years of cooperation, MAN Rollo has renewed its service partnership with MCCR. MCCR from Newry, Ireland, has been working on MAN engines for decades and has been an official service partner since 2019. The new contract has strengthened the cooperation for the coming years.
https://ml3aswpnmaqu.i.optimole.com/w:650/h:536/q:mauto/https://www.manrollo.com/wp-content/uploads/MCCR-Logo.jpg
536
650
Lia
//www.manrollo.com/wp-content/uploads/logo_manrollo-1.jpg
Lia
2021-12-06 14:43:04
2021-12-08 14:47:47
MAN Rollo renews service partnership with Irish partner MCCR
At this year's METSTRADE show, MAN Rollo will be presenting the latest hybrid solution from MAN Engines on stand 07,251. The METS will take place from 16 to 18 November in the RAI Amsterdam.
https://ml3aswpnmaqu.i.optimole.com/w:300/h:250/q:mauto/https://www.manrollo.com/wp-content/uploads/Online_Banner_V12_hybrid_Yacht_300x250px.jpg
250
300
Jeroen Boot
//www.manrollo.com/wp-content/uploads/logo_manrollo-1.jpg
Jeroen Boot
2021-11-10 15:28:10
2021-12-08 14:47:47
Discover the MAN Smart Hybrid Experience at METSTRADE show
100+ years a leader in diesel engines and gas engines
MAN Rollo has been supplying diesel engines and gas engines to the industrial and maritime sectors for over 100 years. We are the international importer of the MAN brand in nine European countries and are your guarantee when it comes to knowledge, quality and reliability. From heat and power supply, agricultural machines, cranes and trains to yachts, utility vessels, coastal and inland waterway vessels. MAN Rollo is also a dealer for parts, filters and filtration systems from Parker Racor and Hengst, amongst others, and we also have Europe's largest dealer stock of original MAN parts.
Since 1988, MAN Rollo has been part of Pon, one of the largest family businesses in the Netherlands in the field of international trade and service. Pon employs almost 13,000 people in 32 countries.
WE ARE THE MAN FOR THE JOB
MAN Rollo is a Dutch company that evolved from its base in the Netherlands into an international player in the energy and maritime sector. We supply engines, parts and services to the PowerGen and Maritime segments in the Benelux from our main branch in the Netherlands (Zoetermeer). The sales team in this region comprises 4 members and is supported by a strong office team. Our service team comprises 9 technicians all specialised in MAN engines. In addition, we also specialise in the maintenance of engines that carry the Jenbacher and Waukesha brand names.
MAN Rollo has signed agreements with French Service Partners to enable us to be close to our end-users. This makes it possible for us to provide excellent service to our customers. Our French Partners are Barth-Moteurs, Chaplain Energie, Fauche Energie and RPM.
We also support MAN Rollo business partners that sell cogeneration units in France, including Hochreiter France, Continental Energy Systems, Cogengreen.
MAN Rollo UK operates from its base in Crawley in West Sussed and provides technical support to our partner networks within the United Kingdom and Ireland. In cooperation with its partners, MAN Rollo is able to meet the needs and requirements of our customers in the PowerGen sector with its extensive technical knowledge and excellent support. We provide engineered solutions for the PowerGen sector using our 37 kW to 550 kW Natural Gas & Biogas engines. You can rely on the reliability and quality of our products and on our dedicated staff.
In the Czech Republic and Slovakia, MAN Rollo as importer is responsible for high-speed MAN engines for PowerGen applications. In this region, we work closely together with local packagers that have their own service organisation for the local market. Sales support is provided from our branch in the Netherlands.
In the Danish market, MAN Rollo works closely together with Nissen Energy. Nissen serves the market with the local production of MAN-based cogeneration units and power generation units. In addition, Nissen is a certified service partner. Our branch in the Netherlands provides additional support and is responsible for the sale of engines.